One bedroom with a bunk bed and a double bed. In the living room there is a double sofa bed. The kitchen and living room are combined.
The kitchen is equipped with a stove, microwave and refrigerator.
Optional hot pot and sauna.
Prices
DKK 970,- pr. night (minimum rental is two nights)
Bedding and towels: DKK 75,- pr person
Hot pot incl. 10 kg of firewood: DKK 500,-.
10 kg extra firewood: DKK 100,-
Sauna: DKK 150,-
Cleaning (mandatory): DKK 500,-
Request this house visit@runavik.fo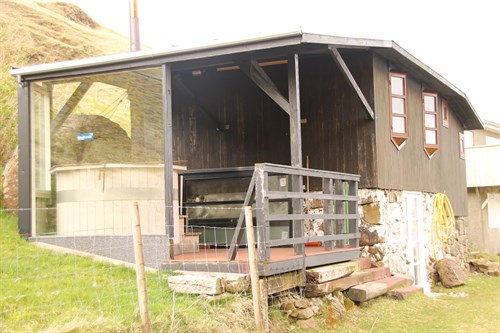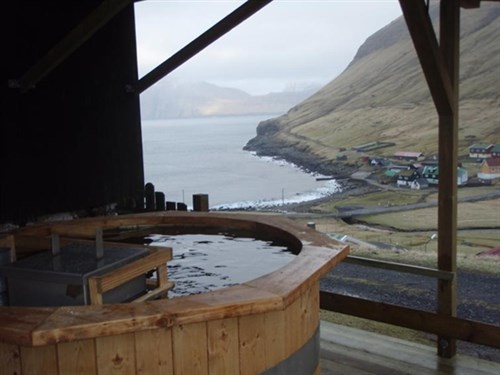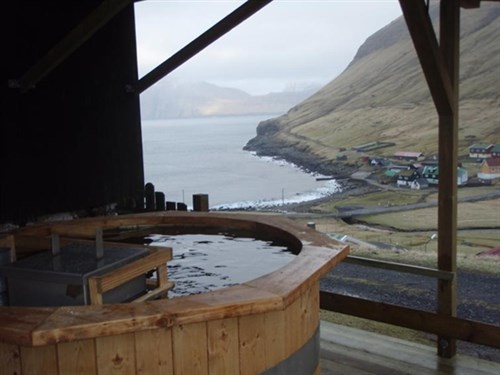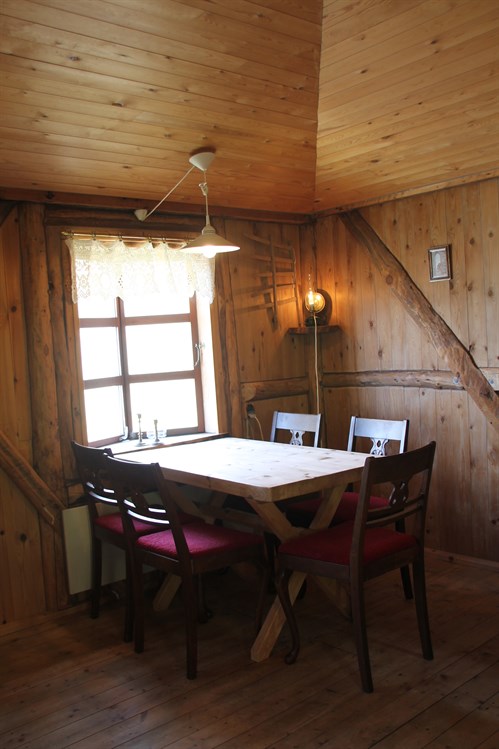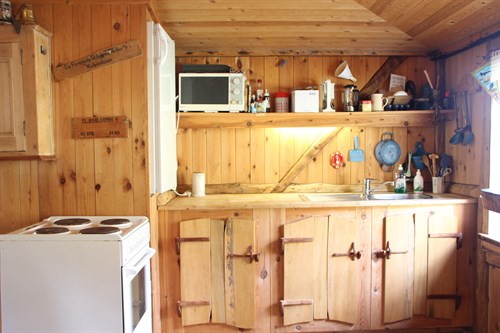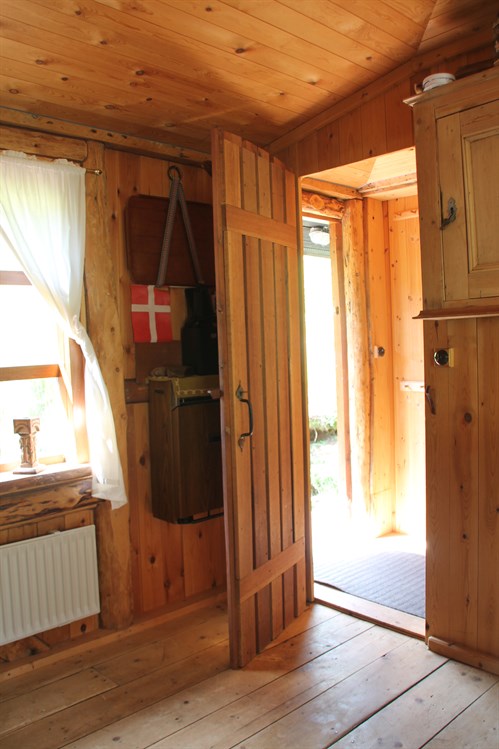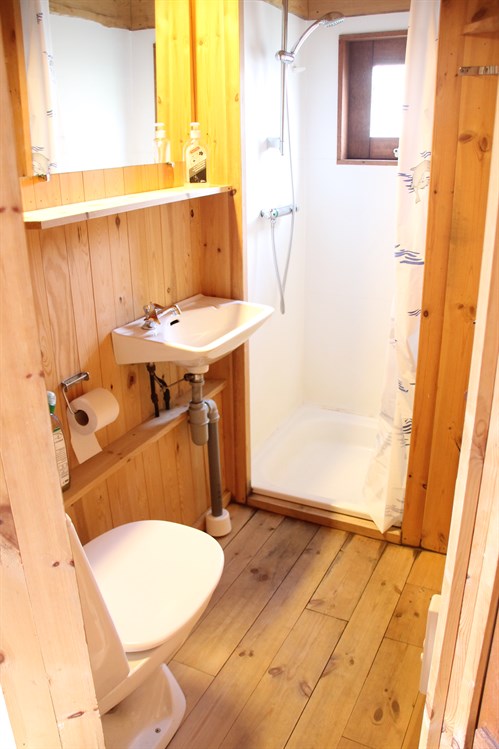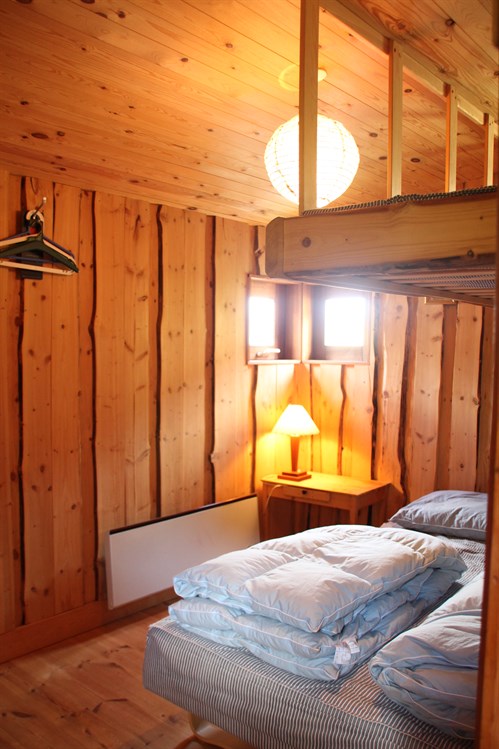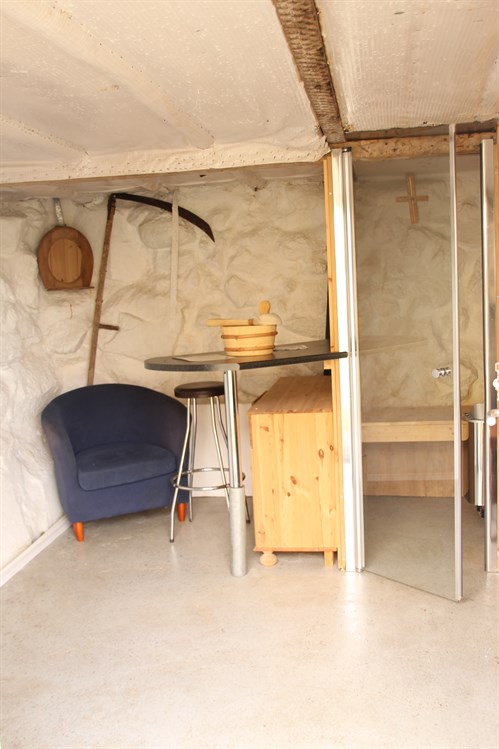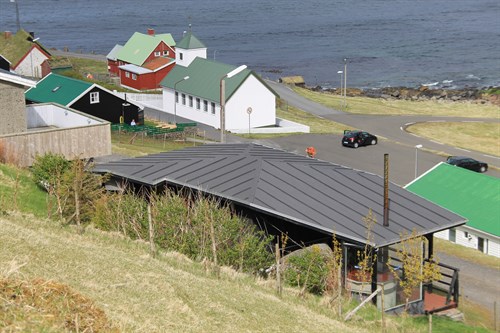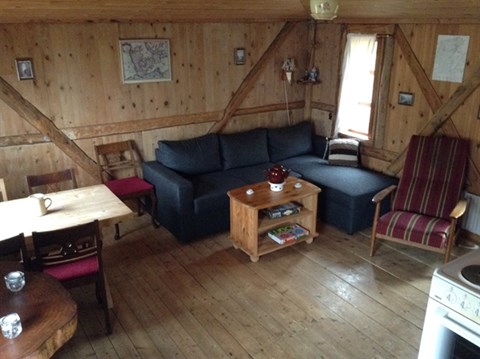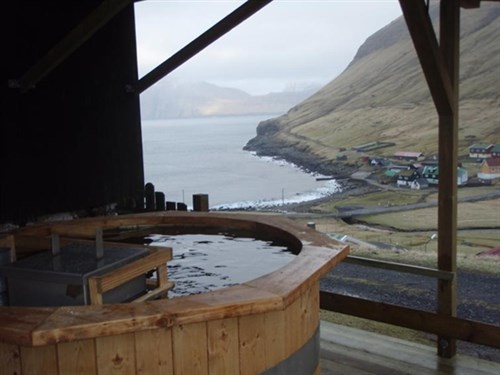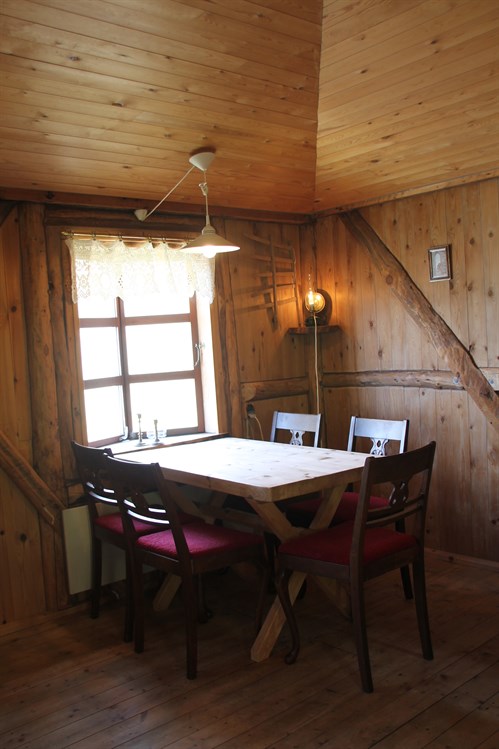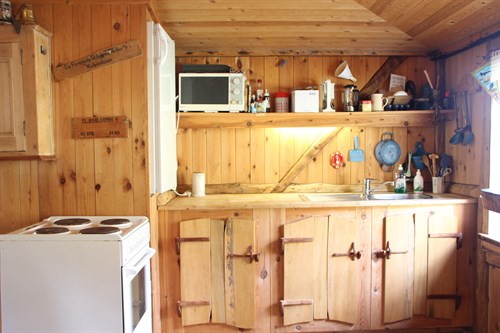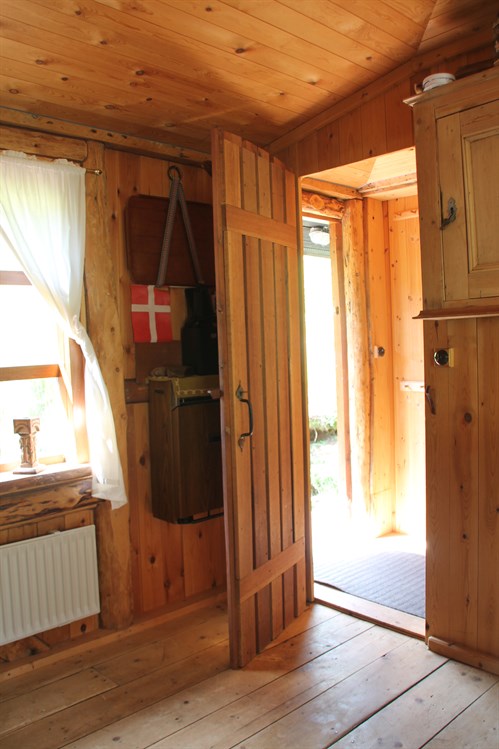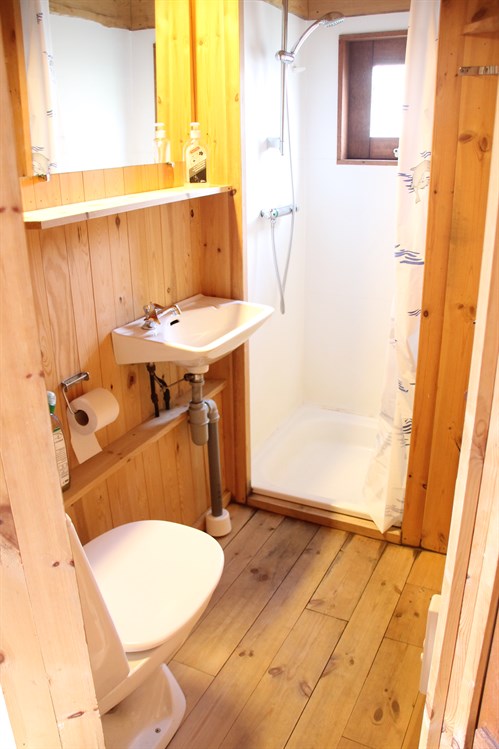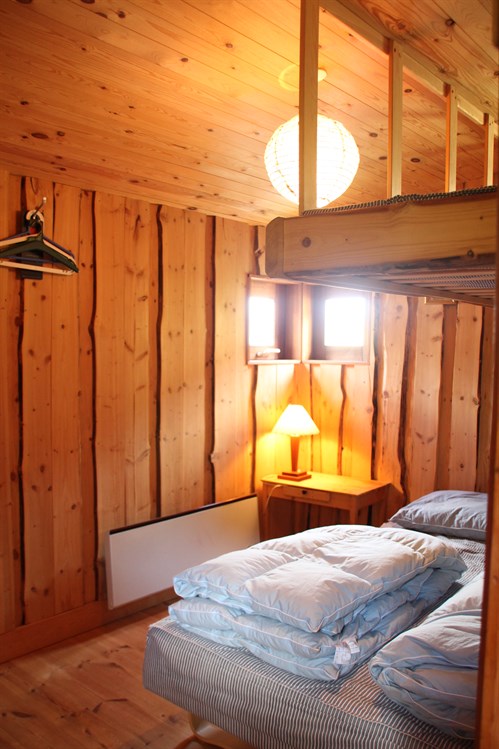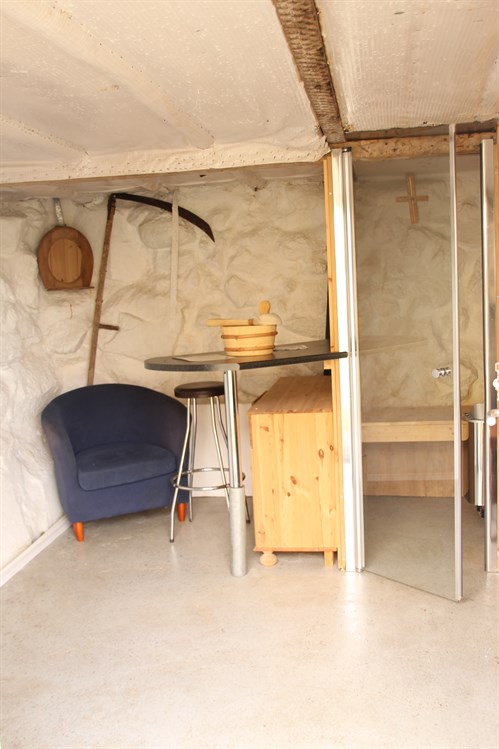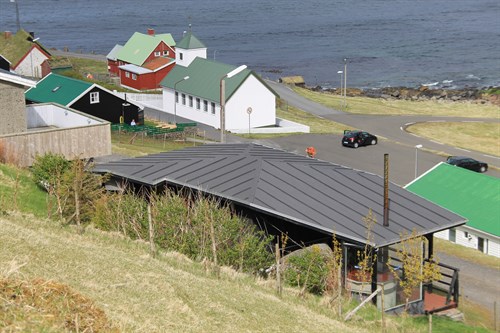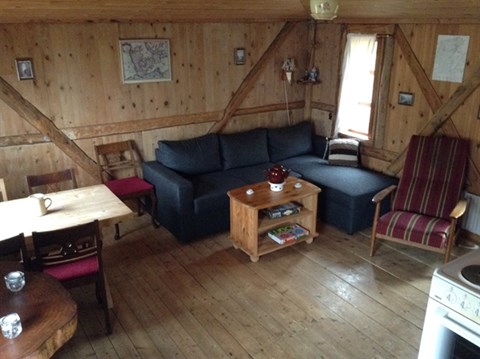 Visit Runavík tlf.:
+298 41 70 60
Visit Runavík t-post:
visit@runavik.fo