Gjógv, "Á Klá" Dalavegur 3
Overview
The house is located in a dense and cozy area in Gjógv. Roughly 36 m2 + attic and basement. There is room for 6 people.
Minimum rent is tree days.
Attic: 1 double bedroom, 1 single room
Ground floor: 1 double room with bunk bed (this is a small room well suited for children), kitchen, 2 living rooms – one with a sofa bed.
Basement: Shower, washing machine, drying drum.
Equiptment: Stove, microwave, coffee machine, kettle, refrigirator incl. small freezer, washing machine, dryer, radio and a waffle maker.
Extra: Raft for sailing in the river nearby.
Price
DKK 900,- pr. night for 6 guests
Beddings and towels: DKK 100,- pr. person. Cleaning (mandatory): DKK 660,-
Internet: DKK 40 pr day.
Request this house visit@runavik.fo
Instant booking: airbnb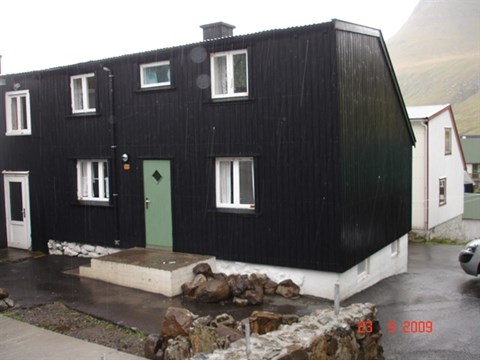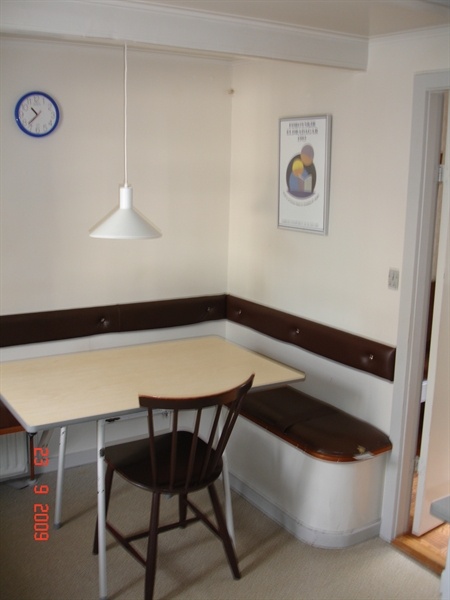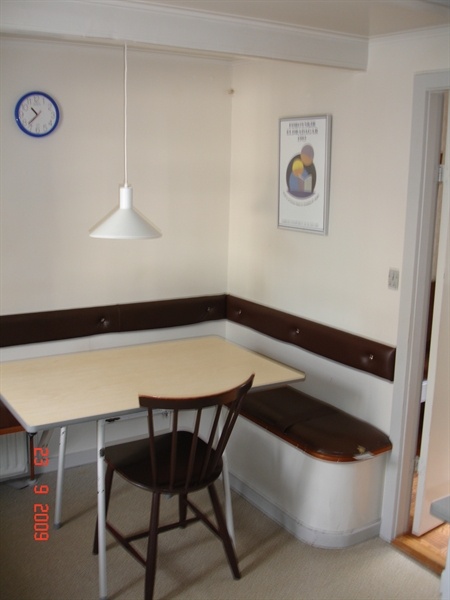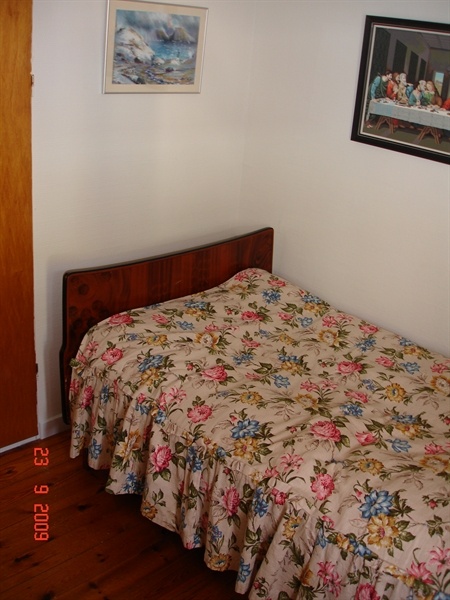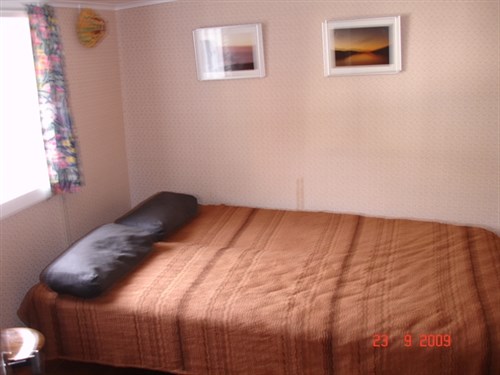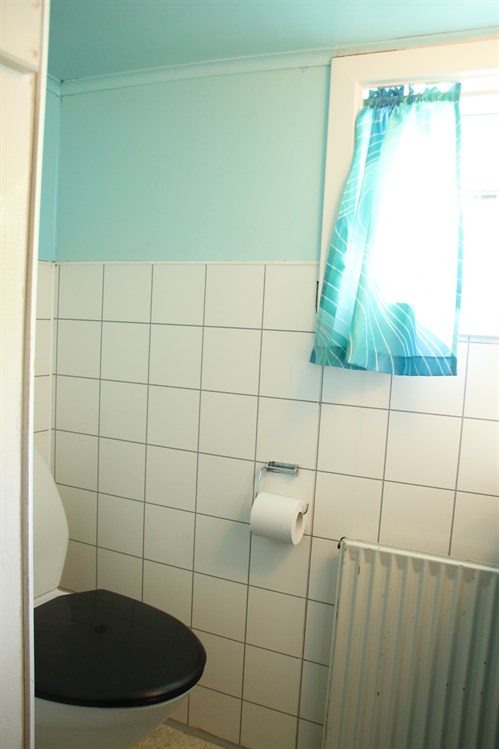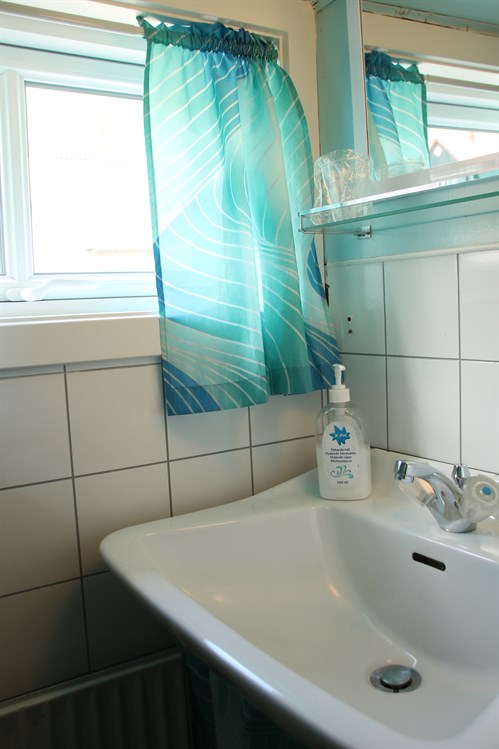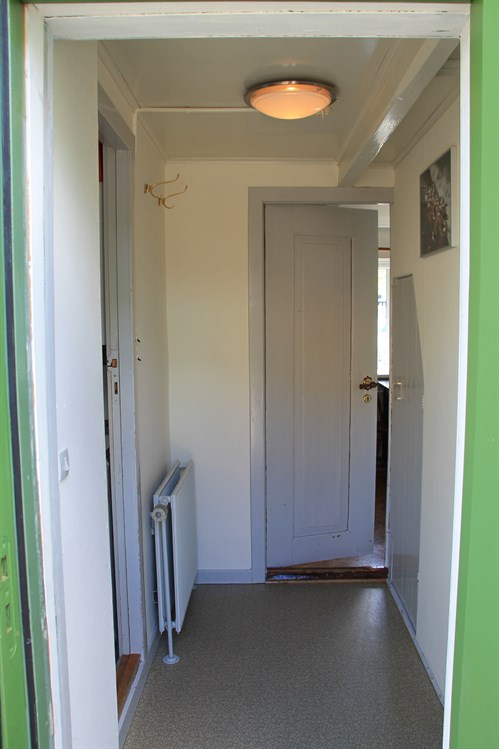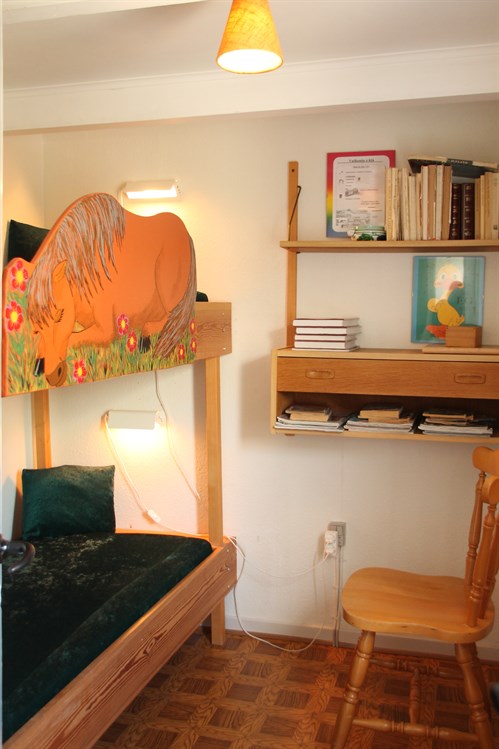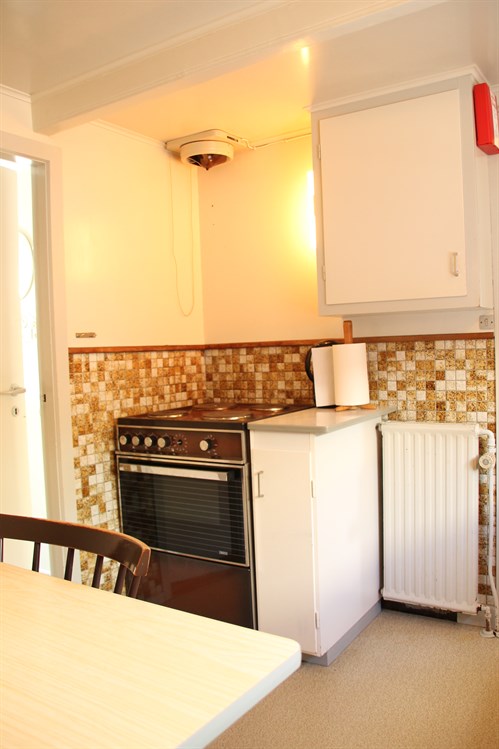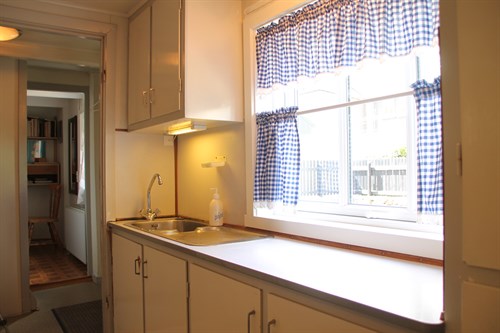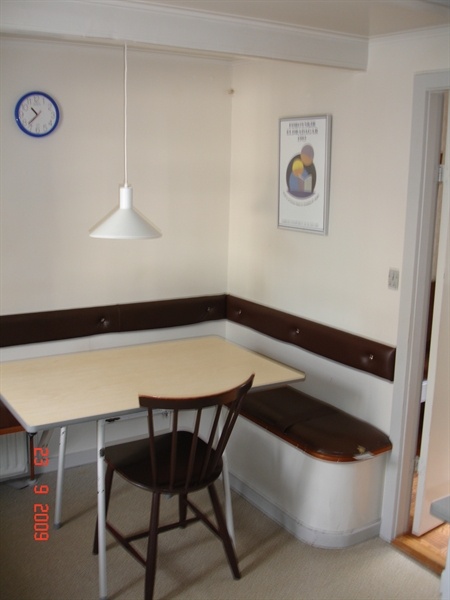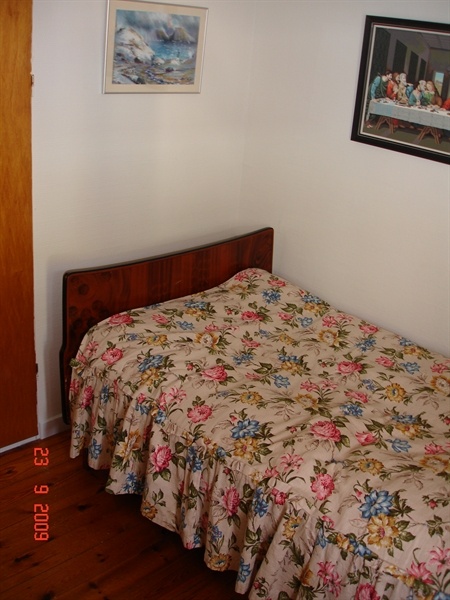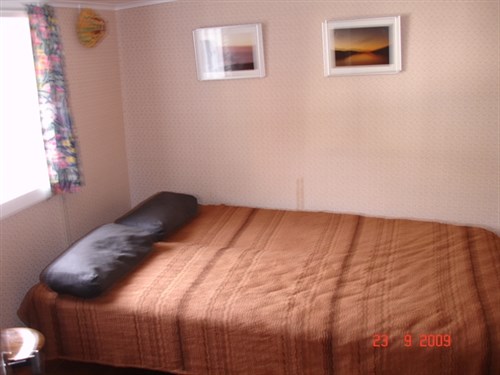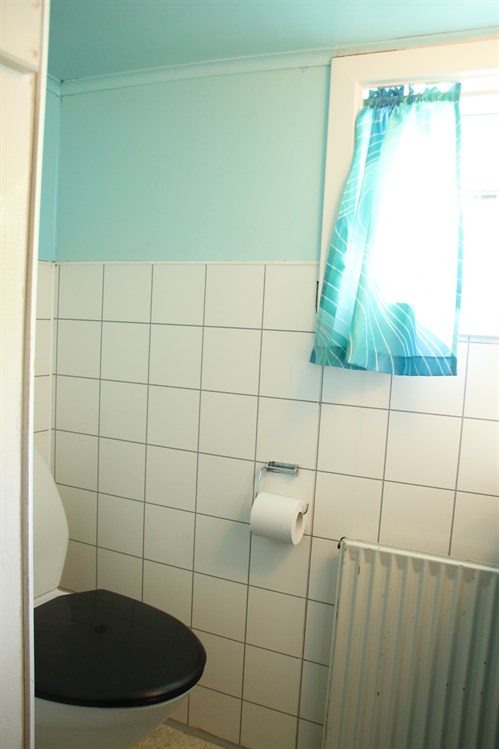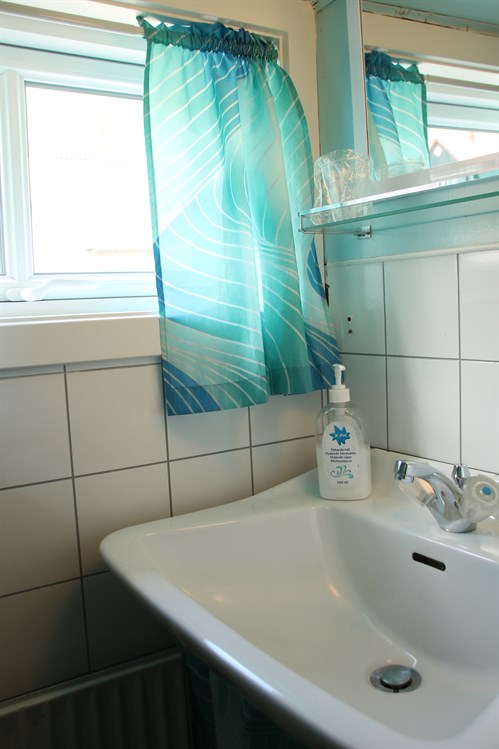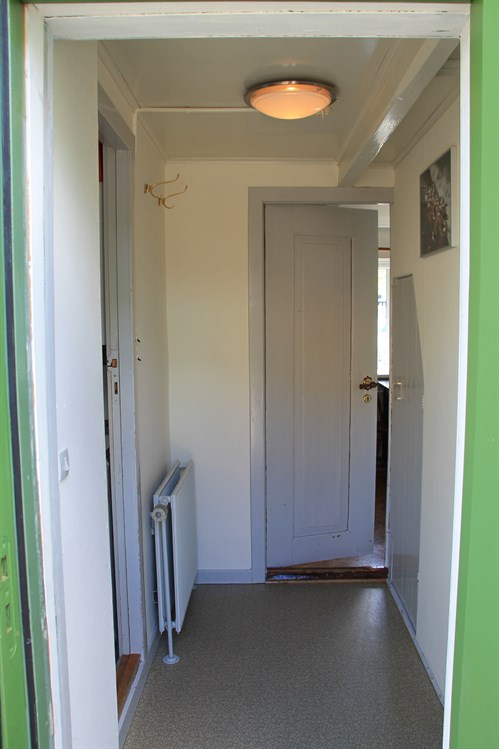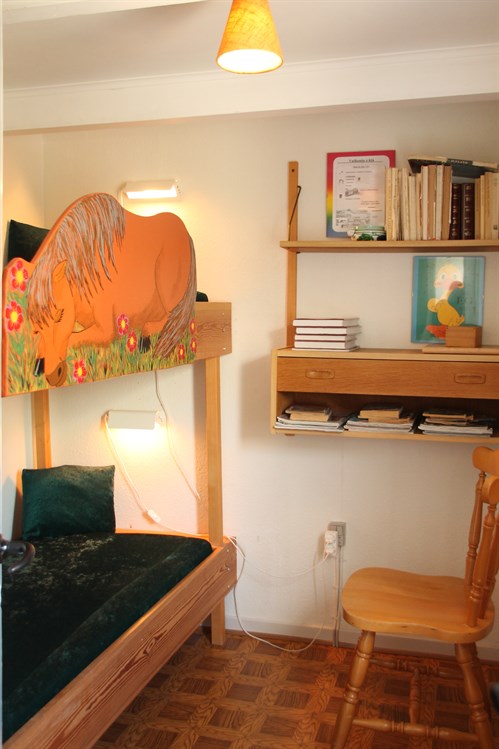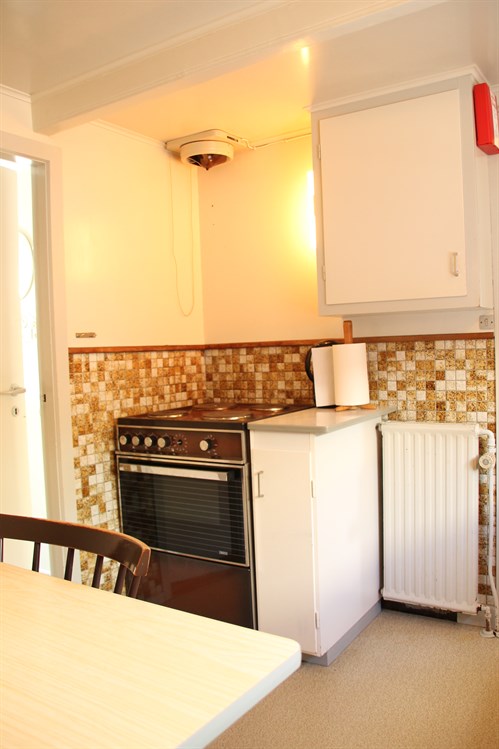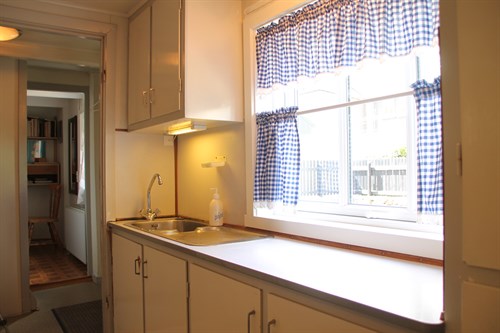 Visit Runavík t-post:
visit@runavik.fo